ADV. INDUSTRIAL ANALYTICS
"Almost everyone collects data, but hardly anyone acts on it. Experts say 90% of companies collect industrial data. They're spending big money just to have the information, but the sad truth is only about 2% are actually acting on that data."
JIM GILLESPIE, GRAYMATTER CEO (3 Steps to Act on Your Data)
July 19, 2023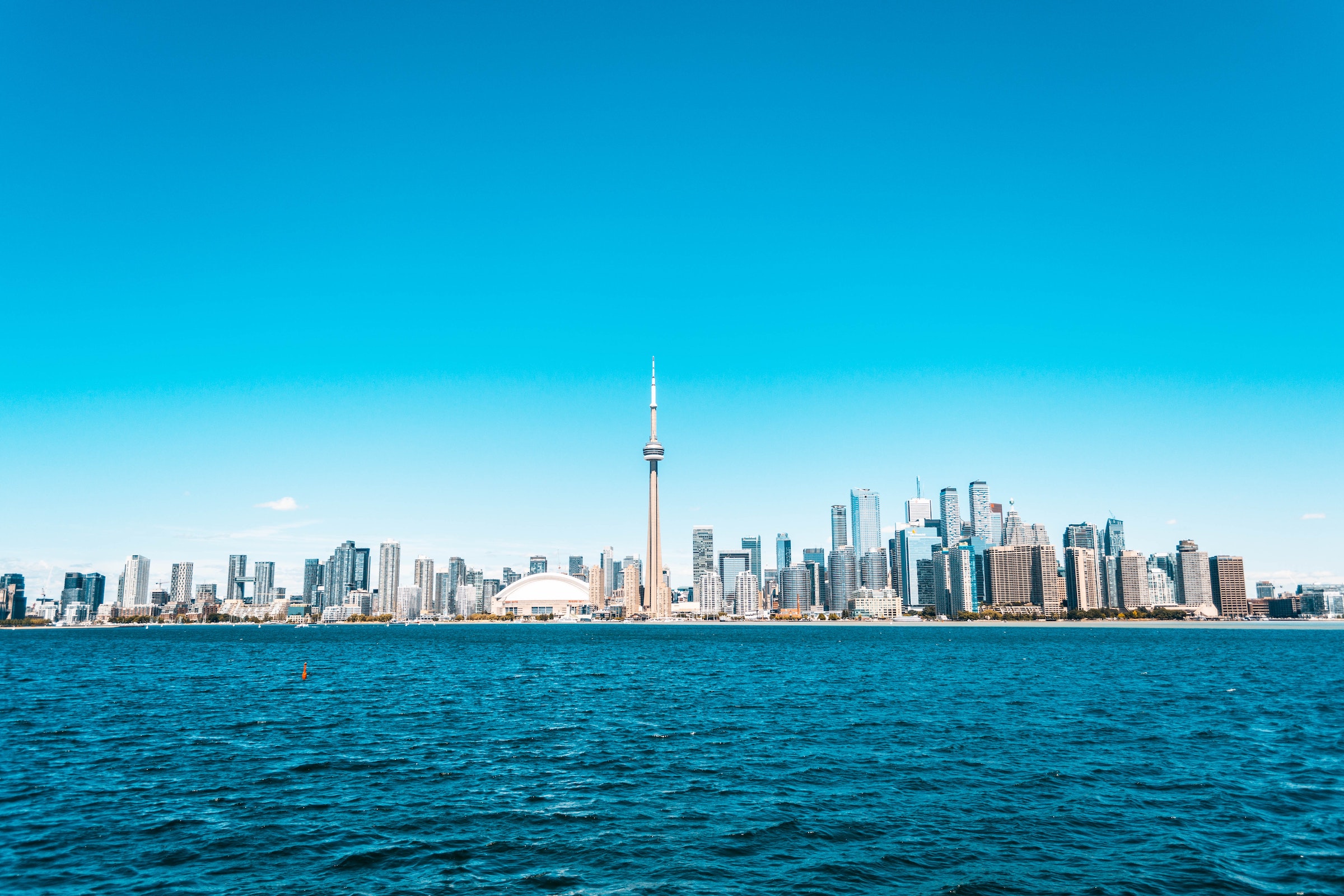 November 14, 2022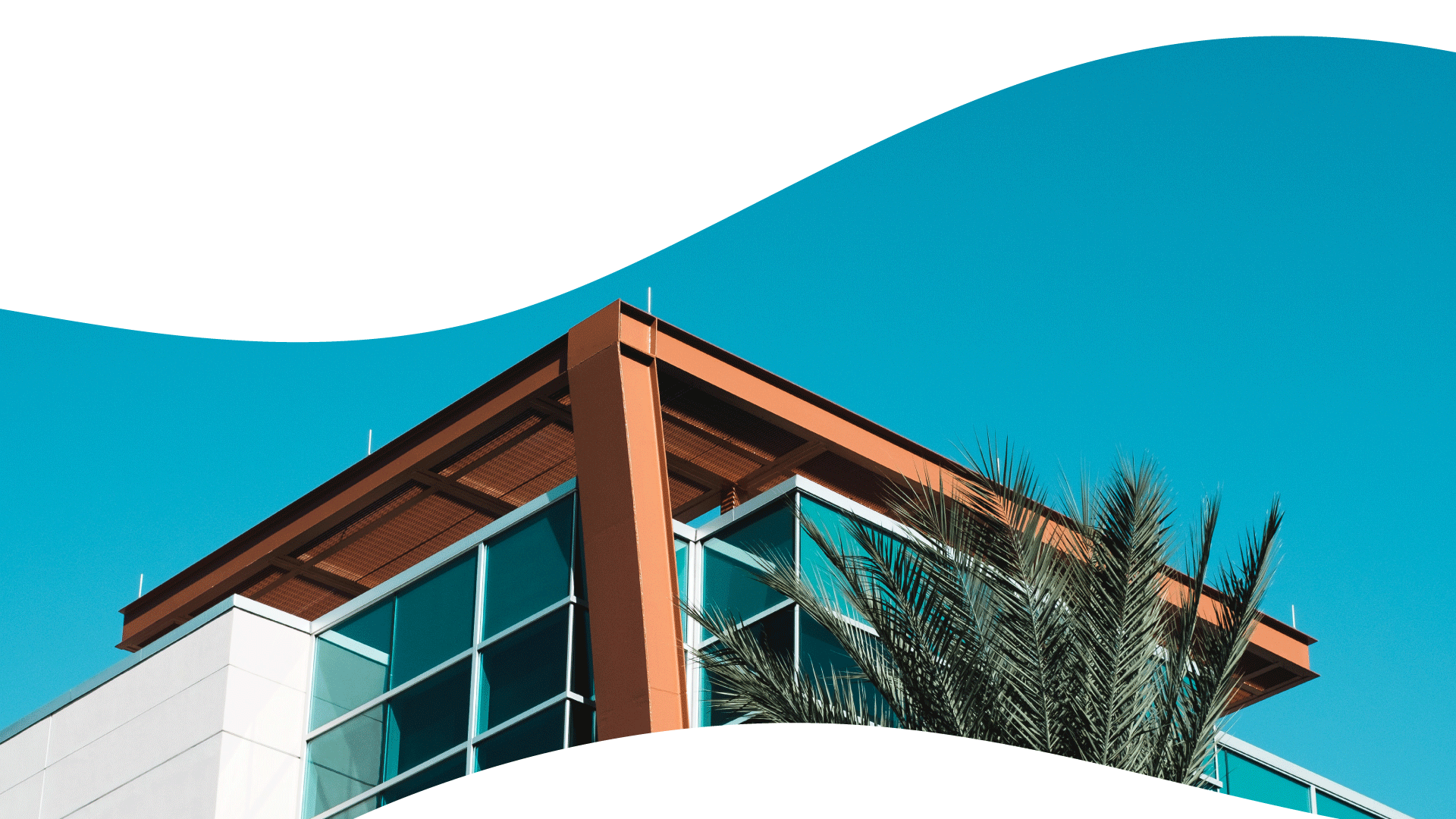 February 6, 2023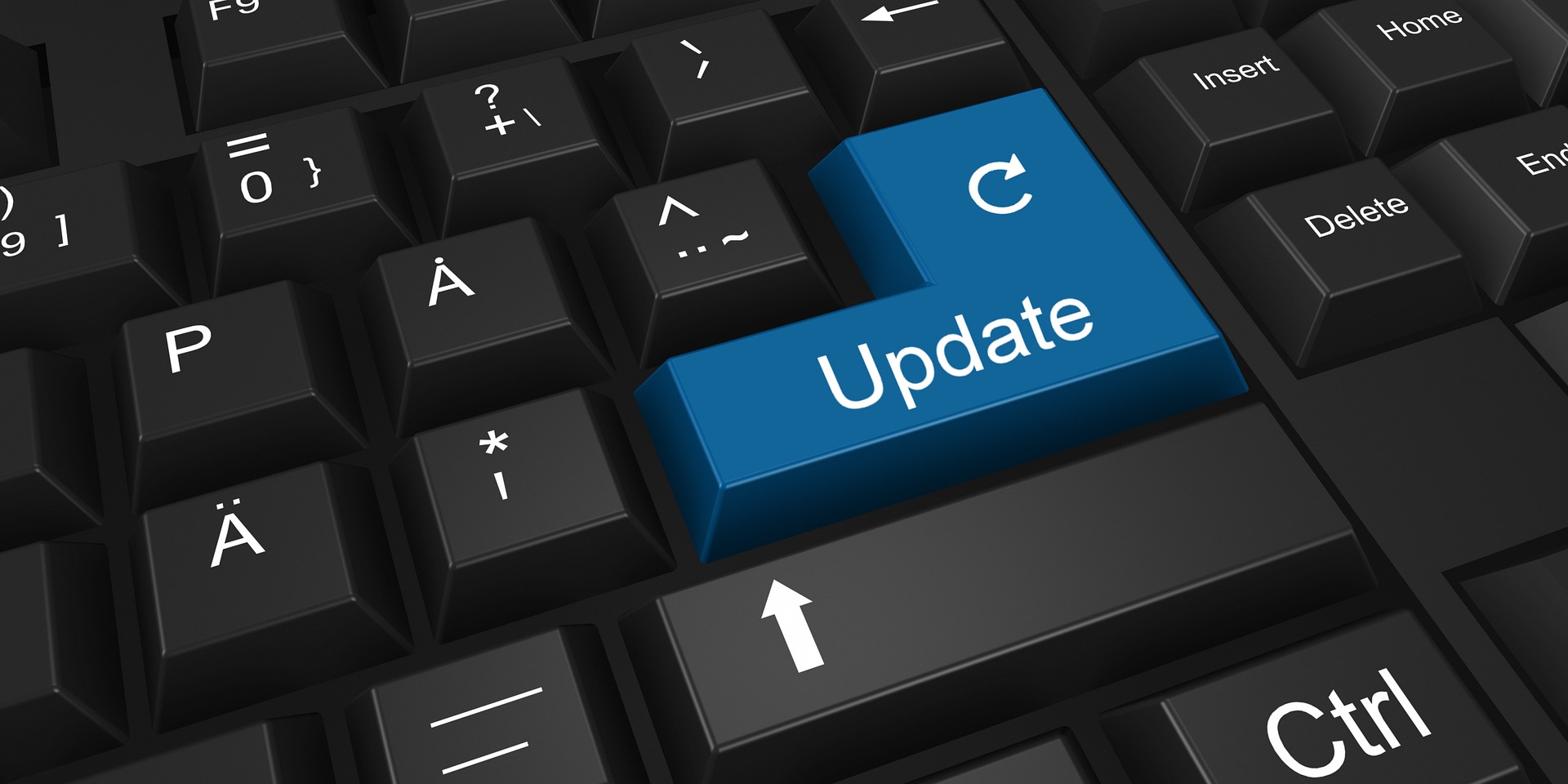 It's a big deal in cyber circles that NIST-CSF is poised to add a new function — Govern — to its well-known, five-part framework.
December 5, 2022