February 6, 2023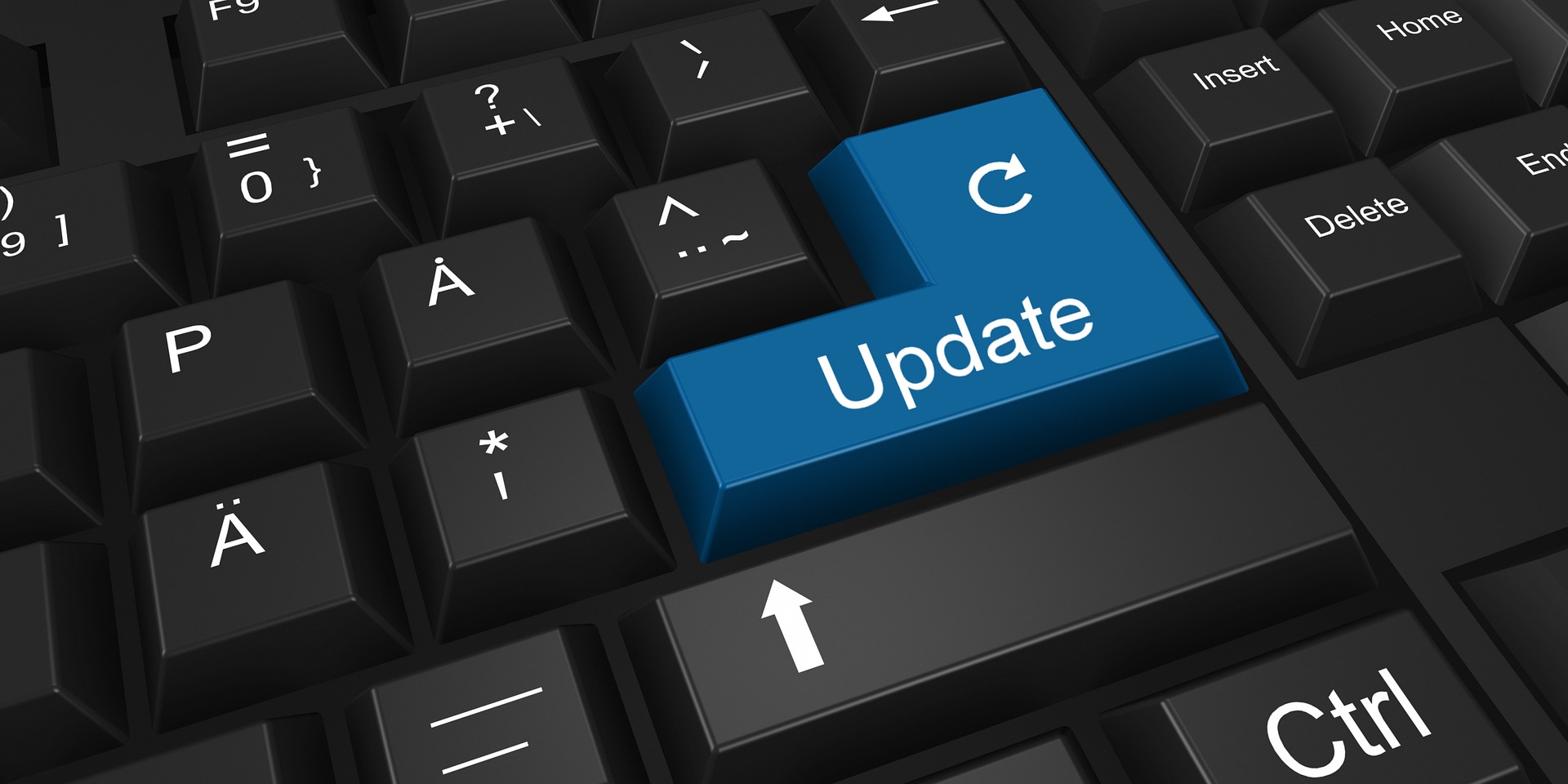 It's a big deal in cyber circles that NIST-CSF is poised to add a new function — Govern — to its well-known, five-part framework.
Subscribe to TechHub
We know you're busy.
Allow us to pore over top news and send you what impacts you the most. You'll get instant access to our weekly TechHub roundup featuring top industry headlines, the latest customer stories and more, straight to your inbox.
Together, we'll stay informed and empower our teams to work smarter in the changing world of operational technology. You can change your preferences at any time: