Operation Give Back: GrayMatter Merch
Helps Fight Food Waste
We're proud of the work you do — and now there's a way to show it!
GrayMatter gets lots of inquiries about our popular line of Industrial Intelligence t-shirts and stickers adorned with tech-positive puns that celebrate the behind-the-scenes work of Operational Technology professionals like you. So, find a sweatshirt, t-shirt or iPhone case that finally explains to your friends and loved ones what it is, exactly, that you do for a living, and wear some Big Data gear with pride.
With every purchase, you'll be supporting a Pittsburgh-based food recovery nonprofit 412 Food Rescue believes in using data-driven solutions to reduce (food) waste and improve efficiency just as much as we do. The organization's "Food Rescue Hero" smartphone app coordinates volunteers who rescue millions of pounds of fresh and healthy food and redirect it to those in need.
50% of the profits from every store purchase will go toward 412 Food Rescue and its mission of fighting food waste and hunger.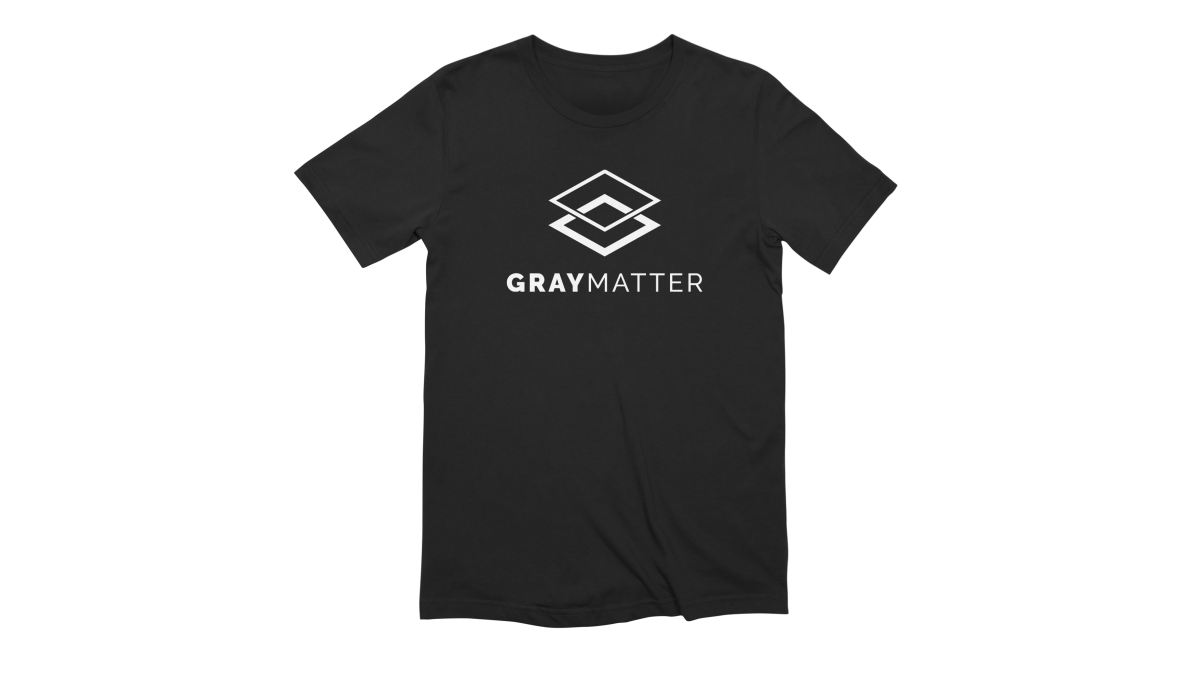 About 412 Food Rescue
412 Food Rescue addresses the disconnect between the 40% of food that goes to waste and the 1 in 9 people that experience food insecurity. They utilize technology and volunteer drivers – #FoodRescueHeroes – to transport healthy surplus food that would otherwise be discarded from retailers, wholesale distributors, restaurants and similar food providers to a network of nonprofit partners to reach people who need it the most.
Their work has increased food access, impacted hunger and prevented perfectly good food from entering the landfill. To learn more visit 412foodrescue.org or download the Food Rescue Hero app to join the movement.

FAQs
Where do I check out?
You can check out on our Threadless storefront by accessing our "Go to store" button or clicking on a specific product above. Once directed, you may choose your products, your preferred sizes, and then click "Add to cart". From here, please follow their secure checkout process.
What sizes do you have?
We're proud to offer adult unisex, men's, women's, child's and even infant sizes. You can learn more about the individual fit via Threadless' helpful fit guide graphic.
Where did you get the ideas for the designs?
The GrayMatter team! Many of our employees have submitted sayings or inspired designs for our in-house team.