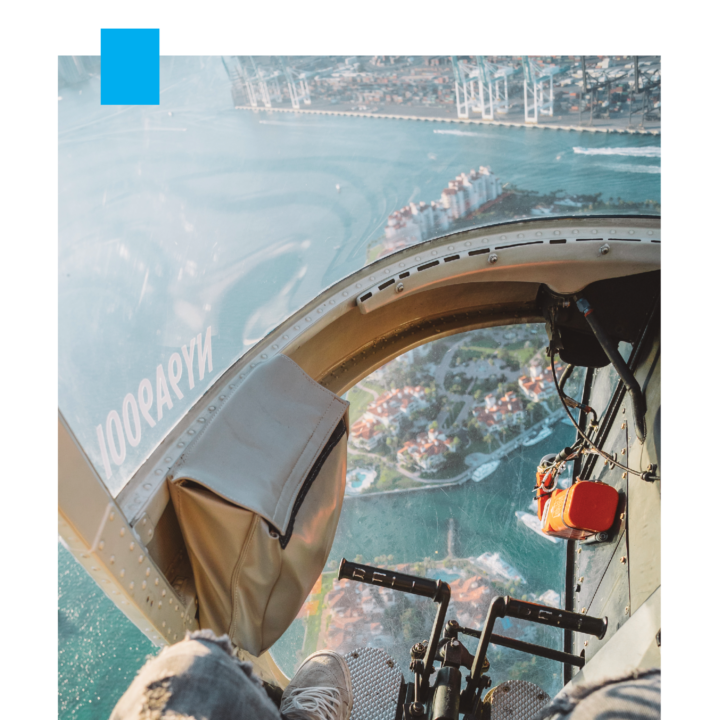 WHO WE ARE
GrayMatter is passionate about transforming industrial operations and empowering people.
We help transform manufacturing companies into technology companies that create new revenue, boost the economy and revitalize cities.
We also empower our customers to make clean water for communities, save energy and create machine learning environments on university and corporate campuses.
PASSION @ WORK
Ready to help make a difference in some of today's largest industrial companies? GrayMatter helps companies use their data to work smarter.
Making a difference might look like helping a pet food manufacturer produce more consistent quality with the right data and machine learning solutions, protecting an aircraft manufacturer's plant devices from malware or digitizing a city's wastewater treatment plant to create a Smart Sewer System.