GrayMatter's emPOWERUP Podcast.
Jeremy Boren hosts interviews with our partners, employees, and customers with the goal to give insight into how companies like GrayMatter analyze huge amounts of data and ultimately improve the operations of industrial companies.
But that's just one half of it. The other is all about empowering the people – and that's where this podcast gets its name. Episode 1 features GrayMatter long-time partner, executive consultant Jim Alampi on dialing into the right company culture before implementing the technology.
New episodes come out every month.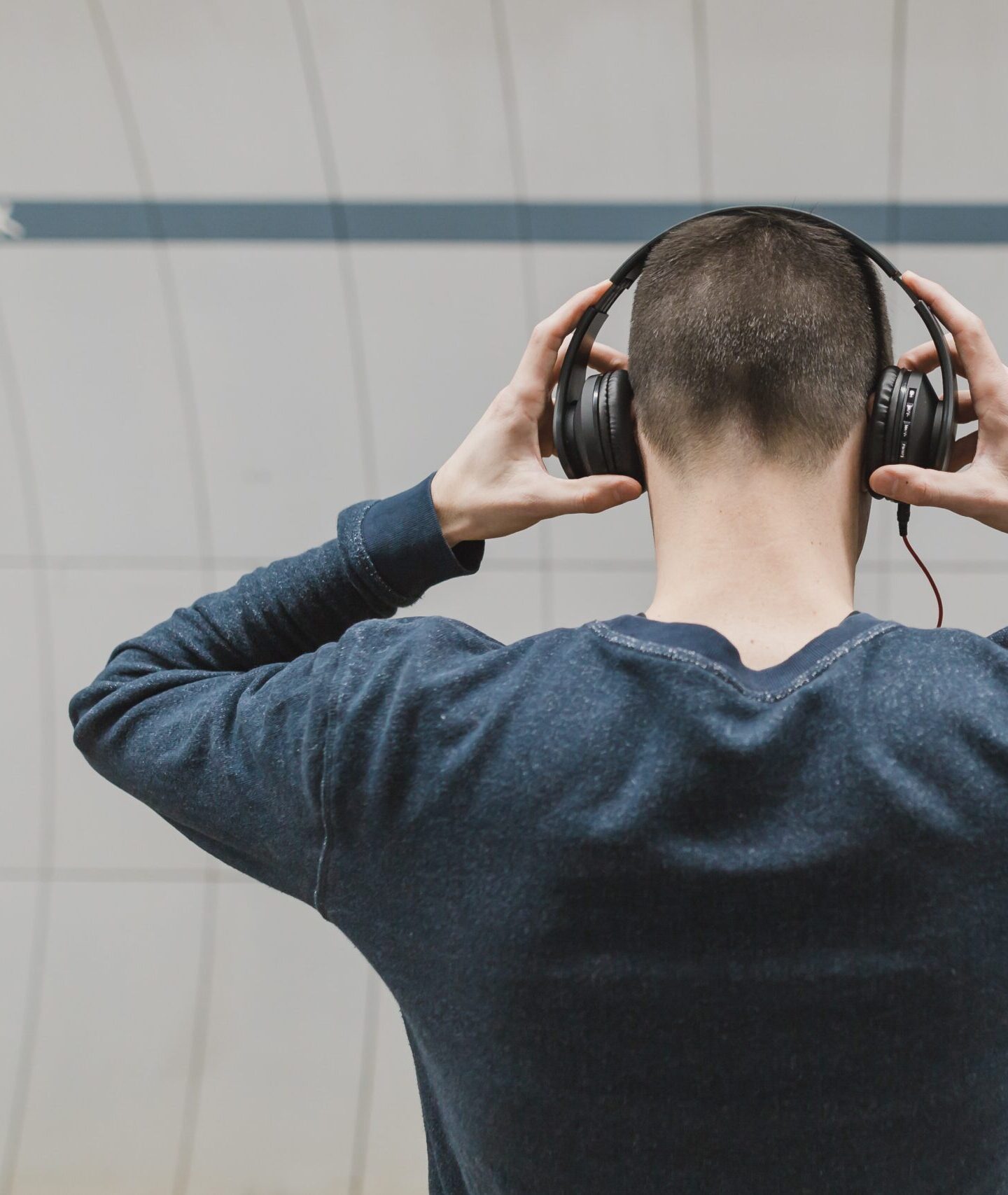 SUBSCRIBE ANYWHERE YOU GET PODCASTS