"Almost everyone collects data, but hardly anyone acts on it. Experts say 90% of companies collect industrial data. They're spending big money just to have the information, but the sad truth is only about 2% are actually acting on that data."
JIM GILLESPIE, GRAYMATTER CEO (3 Steps to Act on Your Data)
December 16, 2021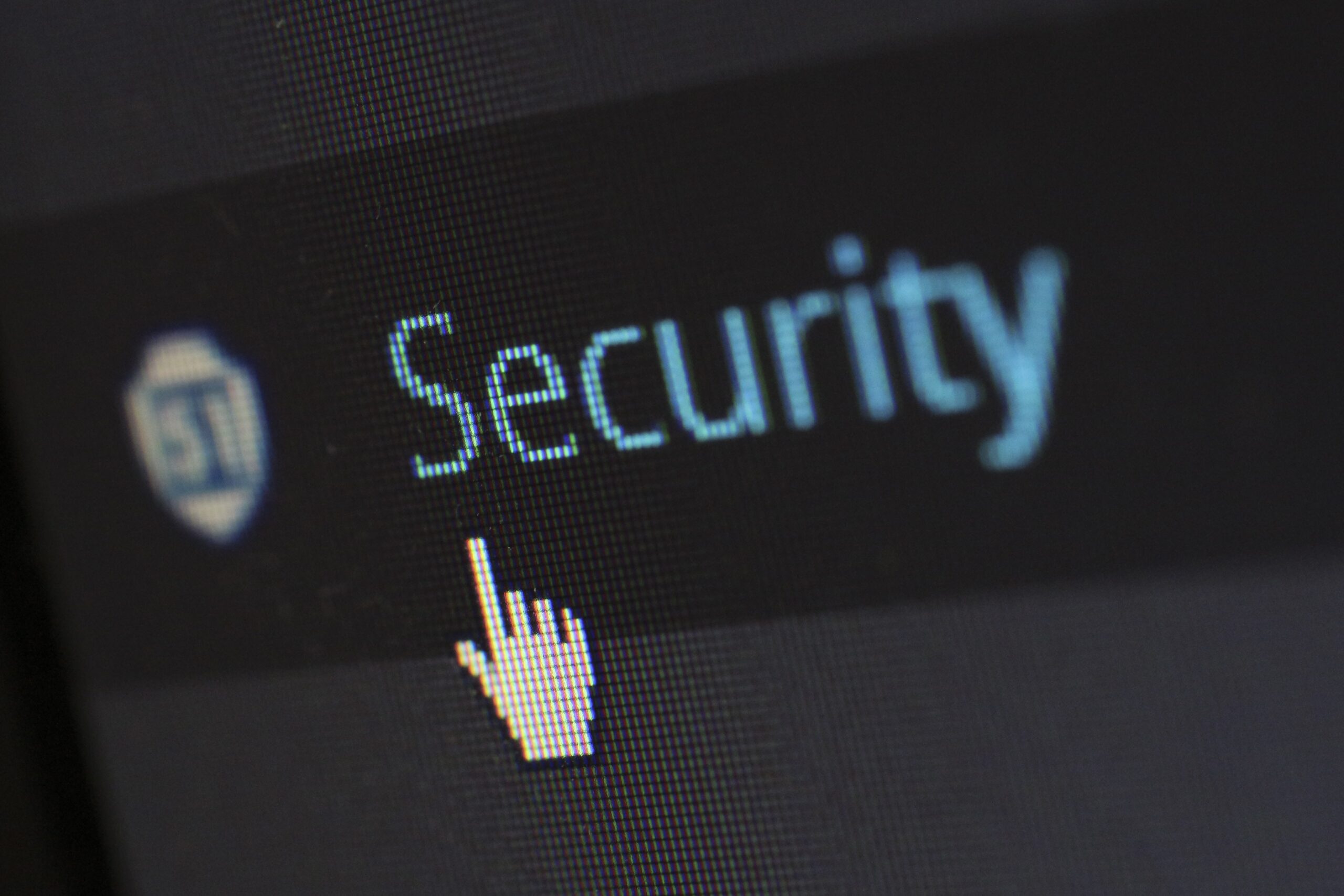 "With one line of code, this vulnerability can allow someone to remotely introduce malware into your network environment," said Scott Christensen, GrayMatter's Cybersecurity Practice Director.