GrayMatter helps your people and industrial assets become smarter and more visible.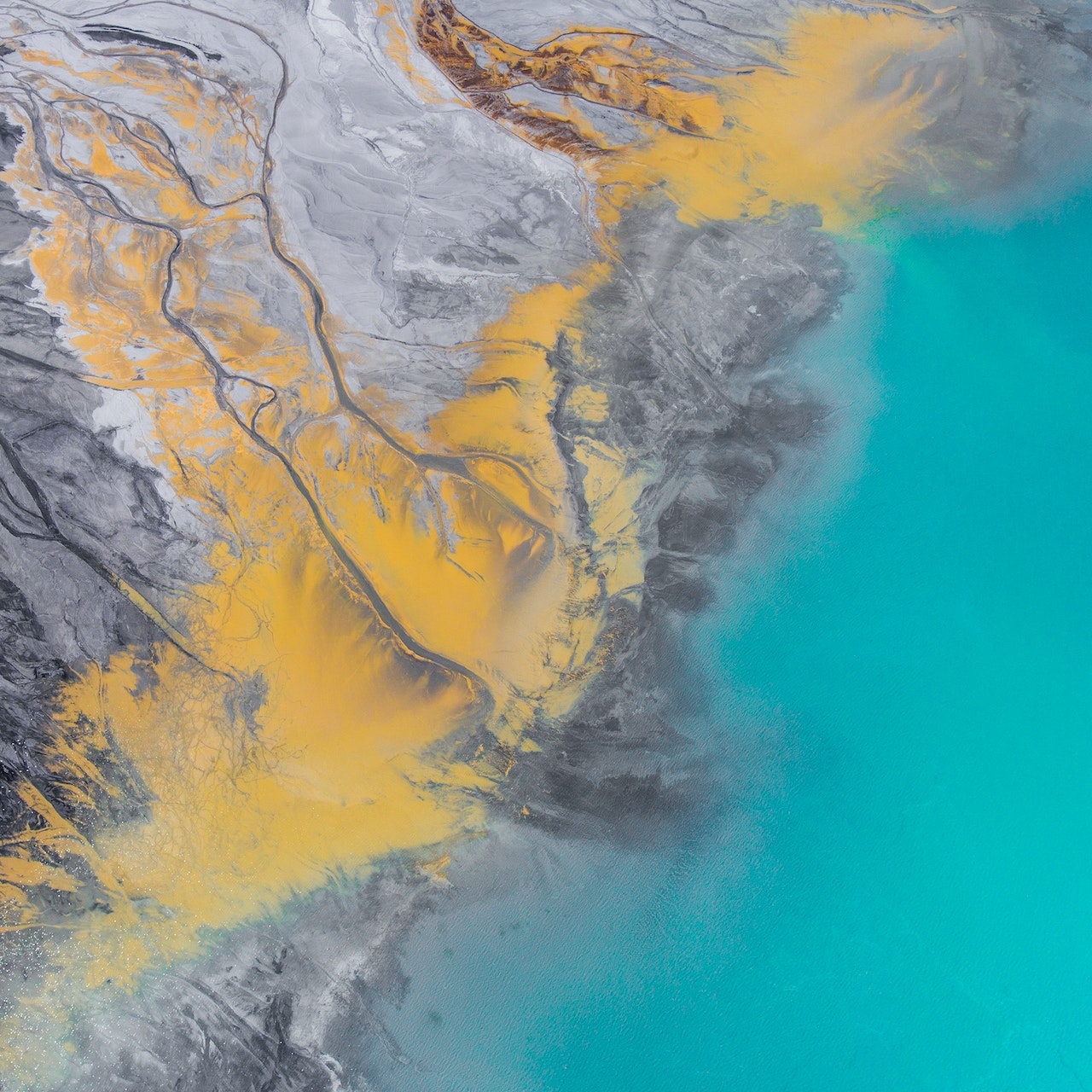 Advanced Industrial Analytics
GrayMatter's Advanced Industrial Analytics offering brings an out-of-the-box, machine learning solution to everyone who wants to use data to drive revenue and improve customer service.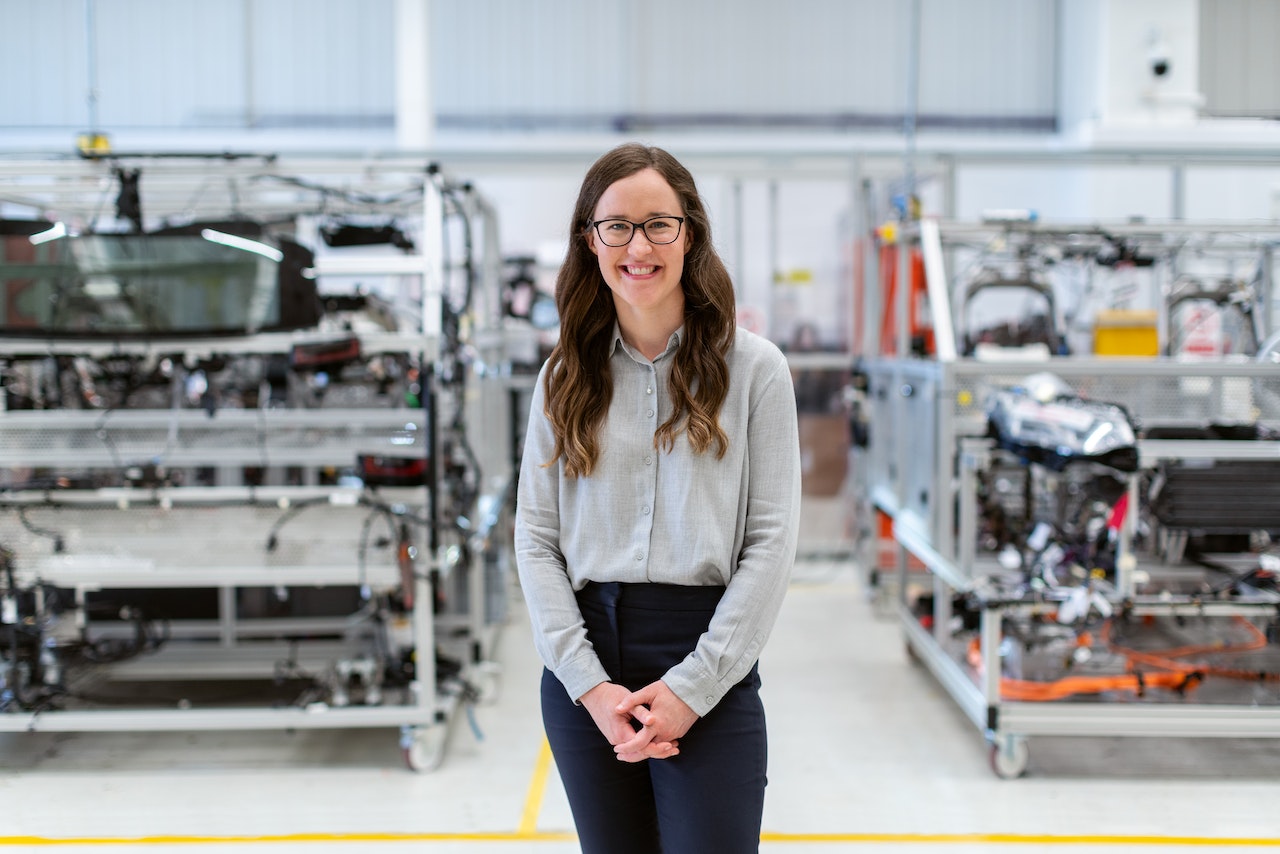 Brilliant Operations
Our Brilliant Operations Strategy is an agile approach to get started or amplify the progress you're already making.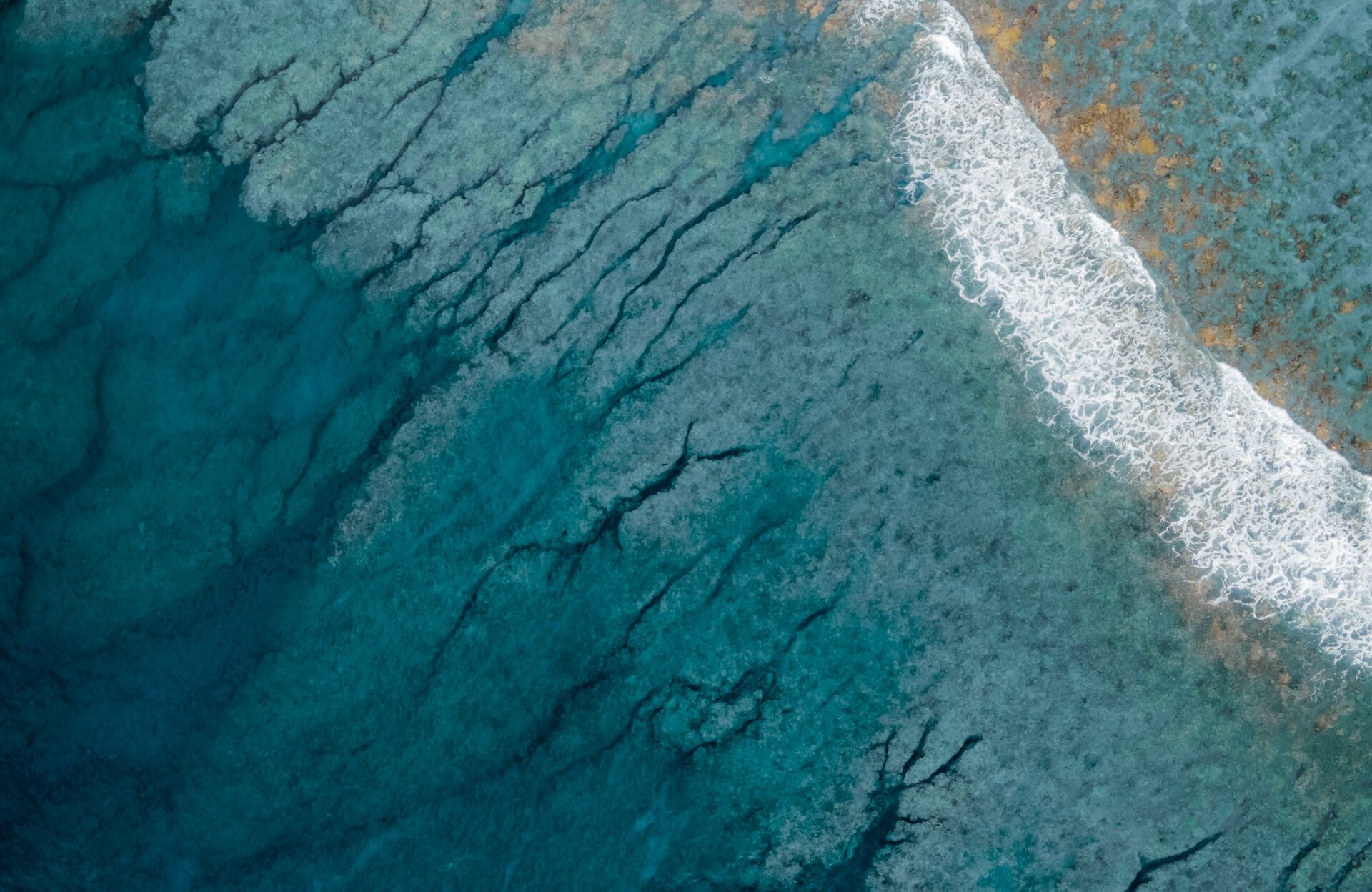 Industrial Cybersecurity
As industrial companies and utilities connect more systems through digital transformation, they introduce new risks to their environments. Our offering is built around mitigating those risks.
Get Industry News & Customer Stories Sent to Your Inbox
---
Our customers are some of the coolest people we know. Together we create industrial, data-driven solutions to help reduce food waste, prevent pollution, repel malware, conserve water and envision new efficiencies.
Enter your email address below to receive our publications like ProjectX, collection of GrayMatter customer stories, TechHub, our weekly news blog and our emPOWERUP podcast featuring interviews with Industrial Intelligence guests.