GrayMatter Works with Some of the Coolest Companies in the World.
Together we create industrial, data-driven solutions to help reduce food waste, prevent pollution, repel malware, conserve water and envision new efficiencies.
Our mission is to help your people and your industrial assets become smarter and more visible. We focus on co-innovation and curating the best process and technology to drive your digital transformation. Let's work together.
Food & beverage, animal health
Consumer packaged goods/ pulp & paper
Discrete/hybrid batch manufacturing
Chemical & rolled products
Upstream/ midstream oil & gas
Water/wastewater treatment, collection, distribution
Smart buildings: Higher education & fleets
Machine builders, OEMs, additional IoT
December 16, 2021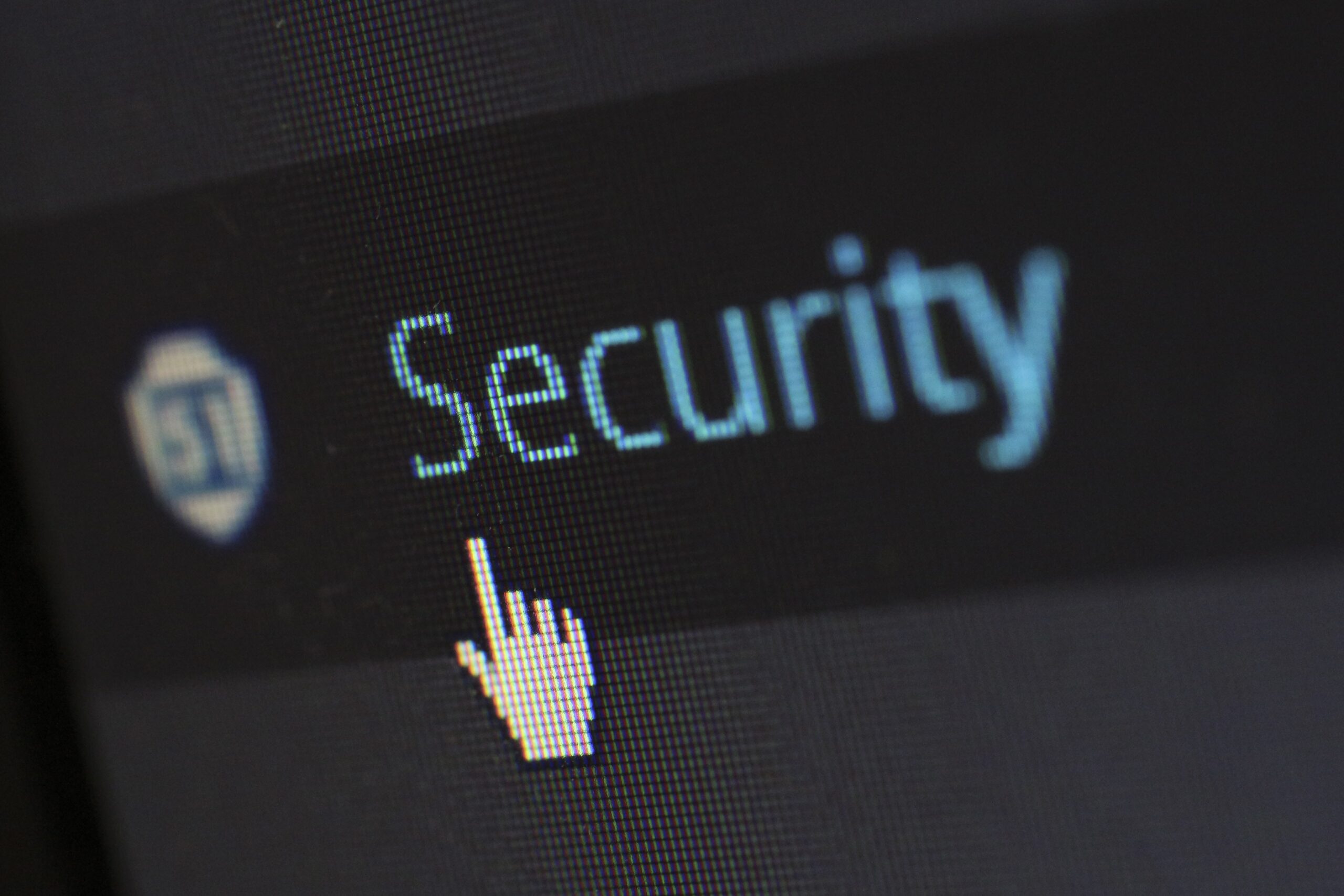 "With one line of code, this vulnerability can allow someone to remotely introduce malware into your network environment," said Scott Christensen, GrayMatter's Cybersecurity Practice Director.
Advanced Industrial Analytics
GrayMatter's Advanced Industrial Analytics offering brings an out-of-the-box, machine learning solution to everyone who wants to use data to drive revenue and improve customer service.
Learn More.
Brilliant Operations
Our Brilliant Operations Strategy is an agile approach to get started or amplify the progress you're already making.
Learn More.
Industrial Cybersecurity
As industrial companies and utilities connect more systems through digital transformation, they introduce new risks to their environments. Our offering is built around mitigating those risks.
Learn More.
Automation & Controls
Automation & controls are at the core of what we do - driving continuous improvement and optimizing system performance.
Learn More.