We're sad to see you go...
*Wait! You're not finished yet.

To successfully unsubscribe, please click the "opt out" button below.

Want to still hear from us online? Follow our LinkedIn page for company updates. Feel free to subscribe again at any time. Thanks!
December 16, 2021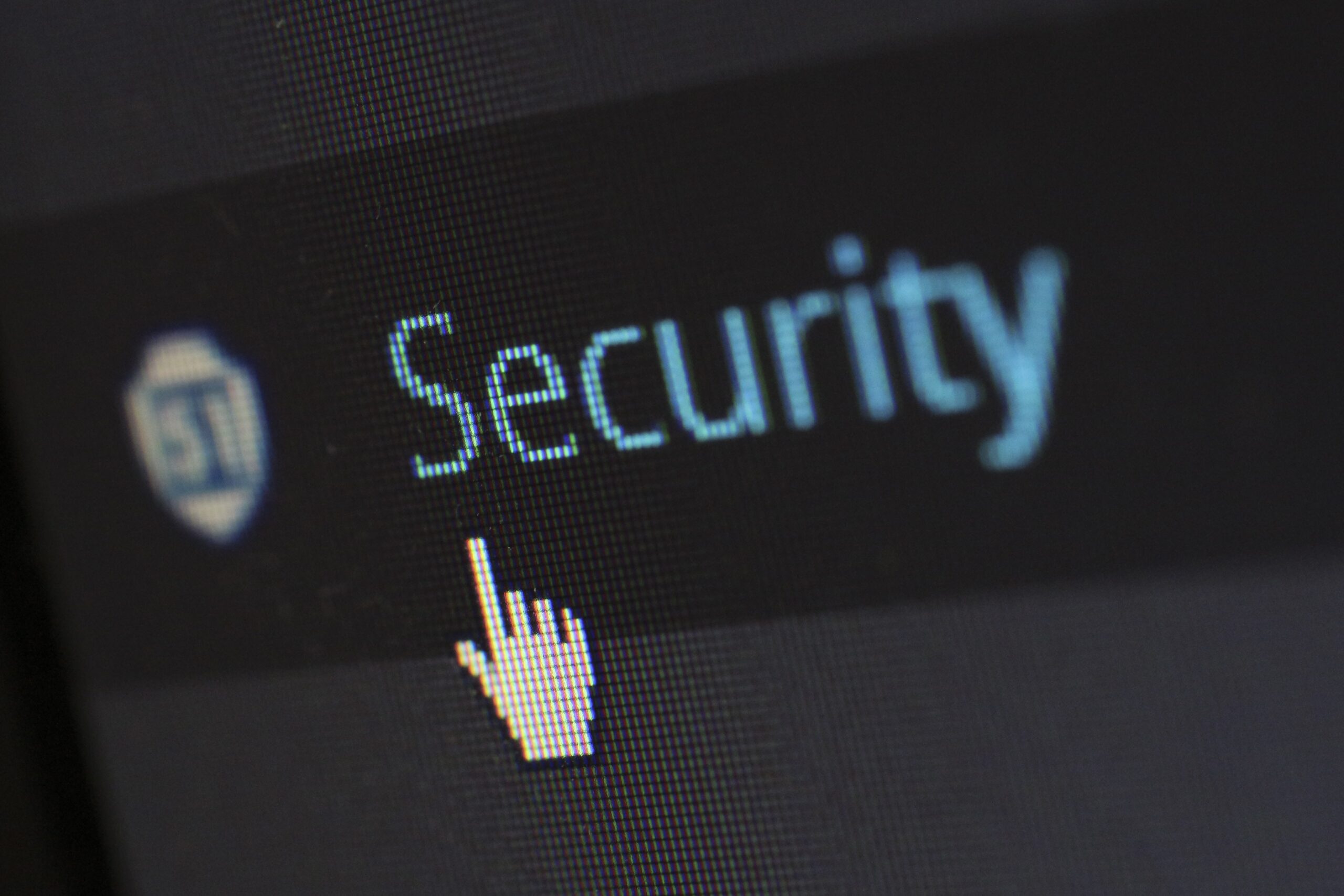 "With one line of code, this vulnerability can allow someone to remotely introduce malware into your network environment," said Scott Christensen, GrayMatter's Cybersecurity Practice Director.