remoteGUARD
By GrayMatter
Industrial organizations must protect the operational technology assets connected to their networks from cybersecurity attacks.
remoteGUARD by GrayMatter is an agentless network security solution designed to solve the unique cybersecurity challenges of water/wastewater authorities, power utilities, oil & gas organizations and other large, distributed industrial systems.
THE CHALLENGE
A breach at just one unmanaged, remote network asset can give a digital attacker access to the entire system.

It could take hours for personnel to reach a compromised asset location — if it's even noticed — giving the attacker extra time to infiltrate and do damage on the network.

In addition to preventing attacks, it's important for organizations to manage the connections of known, third-party contractors and system integrators who routinely access remote assets. Opening and closing access to these third-parties in a timely fashion is key to maintaining security.



THE SOLUTION
remoteGUARD by GrayMatter establishes centralized management of remote assets. These assets typically include: lift stations, pump stations, compressor stations, wellheads, storage tanks and substations.

remoteGUARD sensors and proprietary threat detection tools spot network traffic anomalies that deviate from the normal communications of PLC, HMI and other devices.

Once remoteGUARD detects an anomaly, it creates a blocking rule automatically and issues an alert to operators notifying them of the issue. The blocking rule pushes out to the affected locations and contains the threat without requiring any other technology intervention.


Boundary Creation
Defining a boundary per remote asset makes life simpler by providing segmentation without the need to re-architect network infrastructure.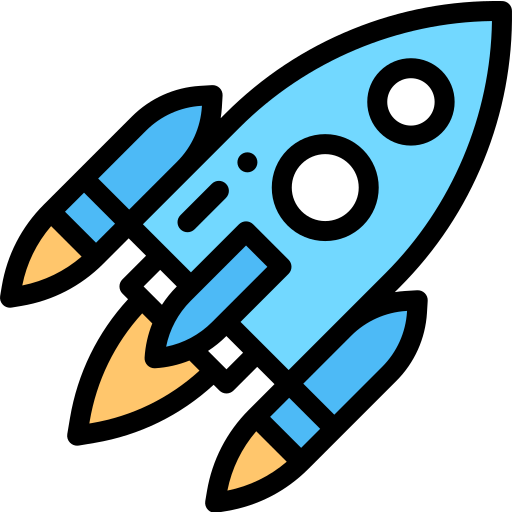 Rapid Policy Creation
Basic firewall policies must be manually created at each location. When remoteGUARD's AI creates a policy at one site, all sites get it immediately. Responses can be customized, for example, to deny all, limit or follow an if-then policy.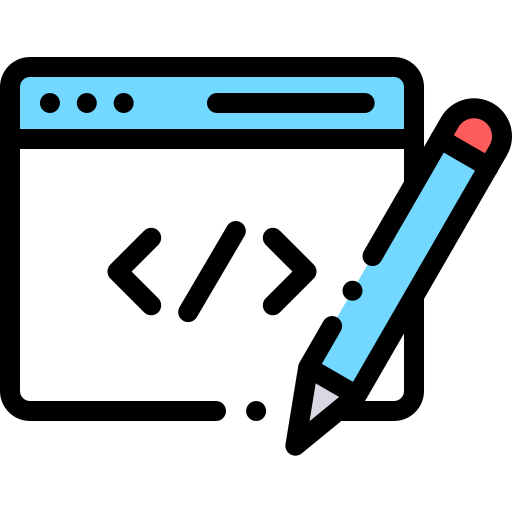 Shared Learning
Attackers count on not triggering a response, so they use the same technique on different remote assets. With remoteGUARD, assets communicate through AI about malicious activity and learn what to expect so attackers can't reuse techniques.
Drag-and-Drop Interface
Clean, point-and-click UI doesn't require a cybersecurity professional or programming skills to use — enabling users to tune settings in minutes without increasing administrative overhead.
GET A DEMO
It's so easy to get started with remoteGUARD. GrayMatter's renowned industrial cyber experts can show you a fast, easy way to operate and manage your security system without being a cyber expert. Let's get a 30-min. demo on your calendar. Click "schedule me" below and choose the "remoteGUARD or deceptionGUARD demo" option and we'll be in touch!