SuperTrend by GrayMatter is a powerful data visualization tool that enables iFIX users to create intuitive historical trending charts on demand — with just a few clicks.
Operators can easily generate single or multiple chart views, quickly compare historical tag data, adjust styling and add in-line annotations and comments.
SuperTrend installs over existing iFIX/Historian systems without requiring changes to the application.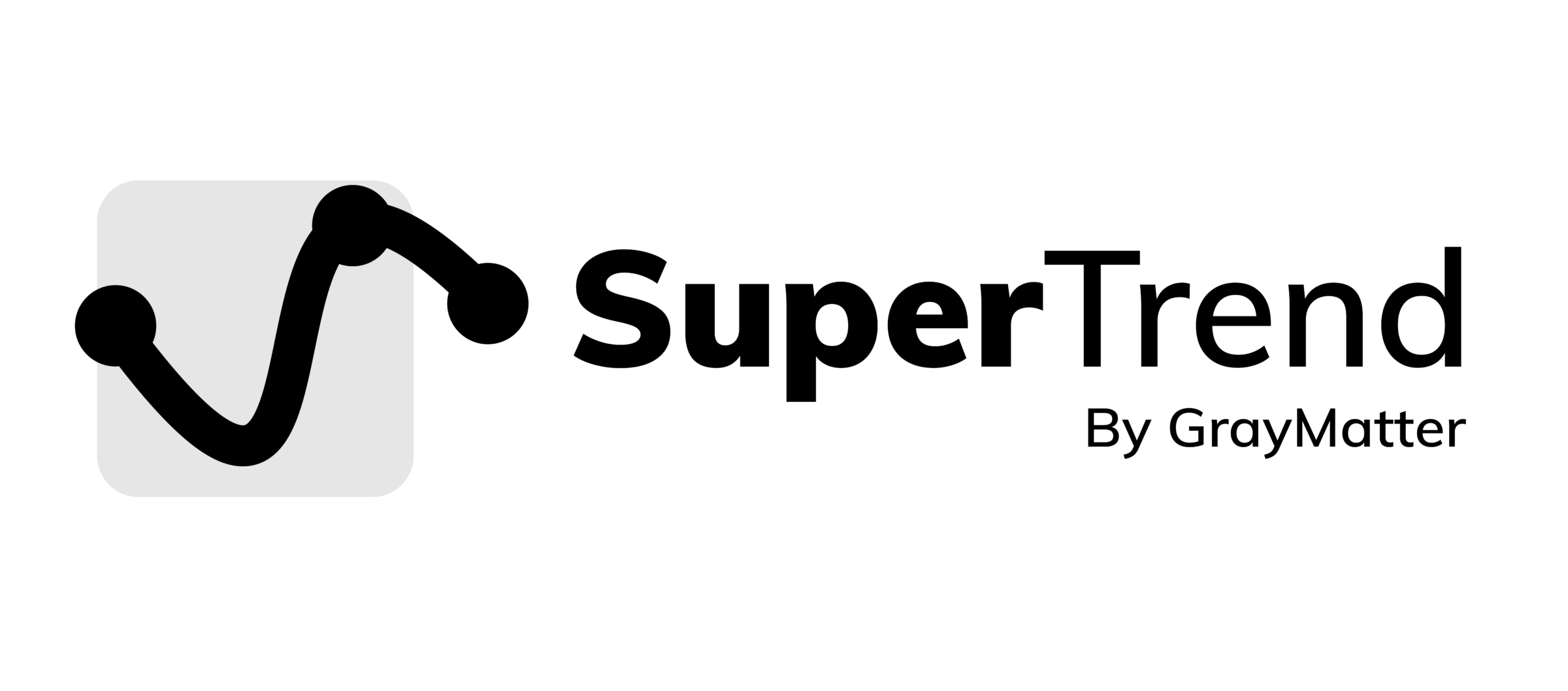 Build intuitive reports in minutes instead of hours
Deploy copies of trend reports to multiple monitors
Make calculations without creating new tags
Add new charts or edit existing ones
Annotate historical data with operator comments
Run on mobile devices for field operators
Install in minutes on existing iFIX system
Supports latest versions of GE Proficy iFIX & Webspace
SuperTrend saves you from spending hours running reports. We developed it based on what operators tell us they need — an easy way to customize historical trend reports in iFIX without involving a manager or a third party.

Gabriel Miños, GrayMatter Sr. Automation Consultant
What Industries Use SuperTrend iFIX Trending?
Water/Wastewater

Food & Beverage

Automotive

Electricity Production

Natural Gas

Pulp & Paper

Consumer Goods

... and many more!
NO PROGRAMMING EXPERIENCE NEEDED.