GrayMatter Works to Help Industrial Companies Expand Remote Work Capabilities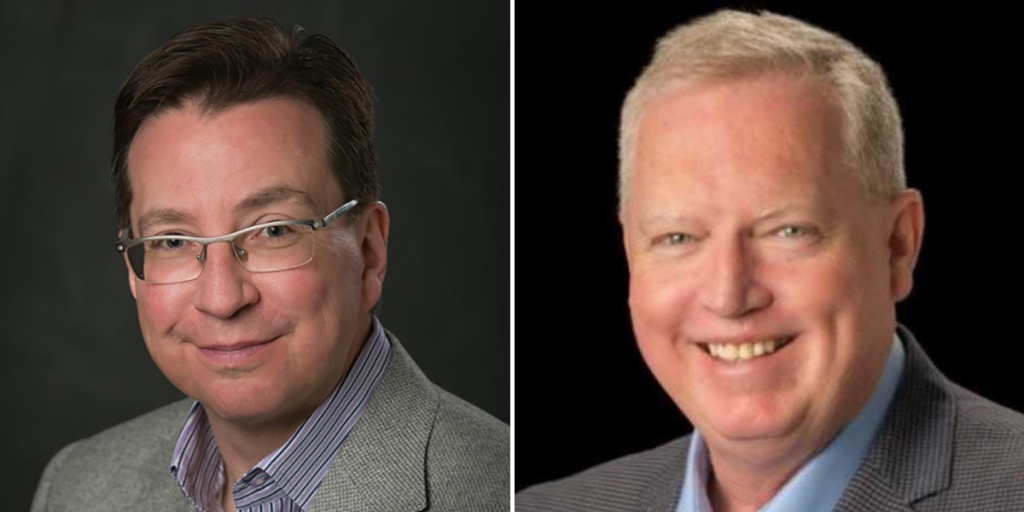 Major manufacturers seeking to expand their connected assets and use data to make predictions need experienced partners committed to keeping pace with the rapidly evolving Industrial Internet of Things.
That's the thinking that GrayMatter CEO Jim Gillespie and GE Digital CEO Pat Byrne shared in an interview published Wednesday in CRN that highlights GE Digital's business unit changes, commitment to manufacturing and the importance of partnerships to create new solutions like the Manufacturing Data Cloud.
Manufacturing Data Cloud, or MDC, as it's known, allows manufacturers to consolidate data in the cloud and enables site-to-site performance comparisons and other analytics.
"Figuring out how to connect all of those assets of interest and getting the data to the right people to make better decisions to get rid of the waste, it's really what people want to pay for," Gillespie told CRN.
Gillespie also praised Byrne, who took over GE Digital in July 2019, for his dedication to the manufacturing space and for providing strong communication to customers and partners.
"They've put really good product roadmaps in place and are executing on them and clearly communicating that out to the client base," Gillespie told CRN's Dylan Martin. "The roadmaps are based on customer feedback and what people are wanting them to focus on building."
GE Digital's business units are manufacturing, utilities, oil and gas, power generation and aviation. Byrne singled out manufacturing, a sector where he said GrayMatter and other partners are key.
"In our manufacturing business, it's essential. It is primarily a partner-driven go-to-market strategy that we use," Byrne said.
Learn more about GrayMatter's work with manufacturing companies here.
Wired: Ransomware Cybercriminals Go Corporate
A group calling itself DarkSide, Inc., is actually marketing its illicit ransomware services online, offering live-chat customer service support, project management and … responsibility pledges?
Groups of cybercriminals have done this before, but perhaps not so overtly. Wired's piece even includes a tale of a DarkSide rep keeping a chat window active after supplying a decryption code to make sure the recipient, a ransomware victim that paid a ransom, was able to get it to work.
Wired sums up the endless loop created by companies who pay:
It's worth checking out the full story.
For more about industrial cybersecurity solutions that can help protect companies from ransomware and other types of cybersecurity threats, check out GrayMatter's most recent offerings under empowerGUARD and deceptionGUARD, a new deception technology-based solution. The cybercriminals are using deception launch attacks — shouldn't companies deploy similar tools to defend?
Advanced Industrial Analytics: 3 Insights from Transform.virtual's Live Panel
Transform.virtual's live Advanced Industrial Analytics Panel features three top industry leaders who explain how industrial companies are leveraging data to save money by reducing equipment downtime, improving product quality and cutting energy costs.
Top 3 Insights from the Live Panel
1) ML, AI and Big Data Aren't "Niche" Solutions Anymore
"We're figuring out how to democratize access to these advanced technologies and bring them into the industrial space."
– Rick Bullotta, TwinThread
2) Reduce WAGES Consumption with Advanced Industrial Analytics
"We've been focused on the E part of that, electric, but our next entree will probably be on the W, the water side."
– Beth Scheid, Procter & Gamble
3) Define the Questions Before Diving into the Data
"The questions are not in the data, the answers are in the data."
– Carson Drake, GrayMatter
Read about GrayMatter's full approach in the Advanced Industrial Analytics guide or schedule your own Industrial Analytics briefing with our team.